DUNSBOROUGH
Dunsborough is a small coastal town in Western Australia in the Margaret River area. It is known for its small community markets, surfing, aboriginal historical areas, wildlife and its attraction of 'Schoolies'. 
The logo is a representation of the large population of whales, the coastal surf and the aboriginal heritage.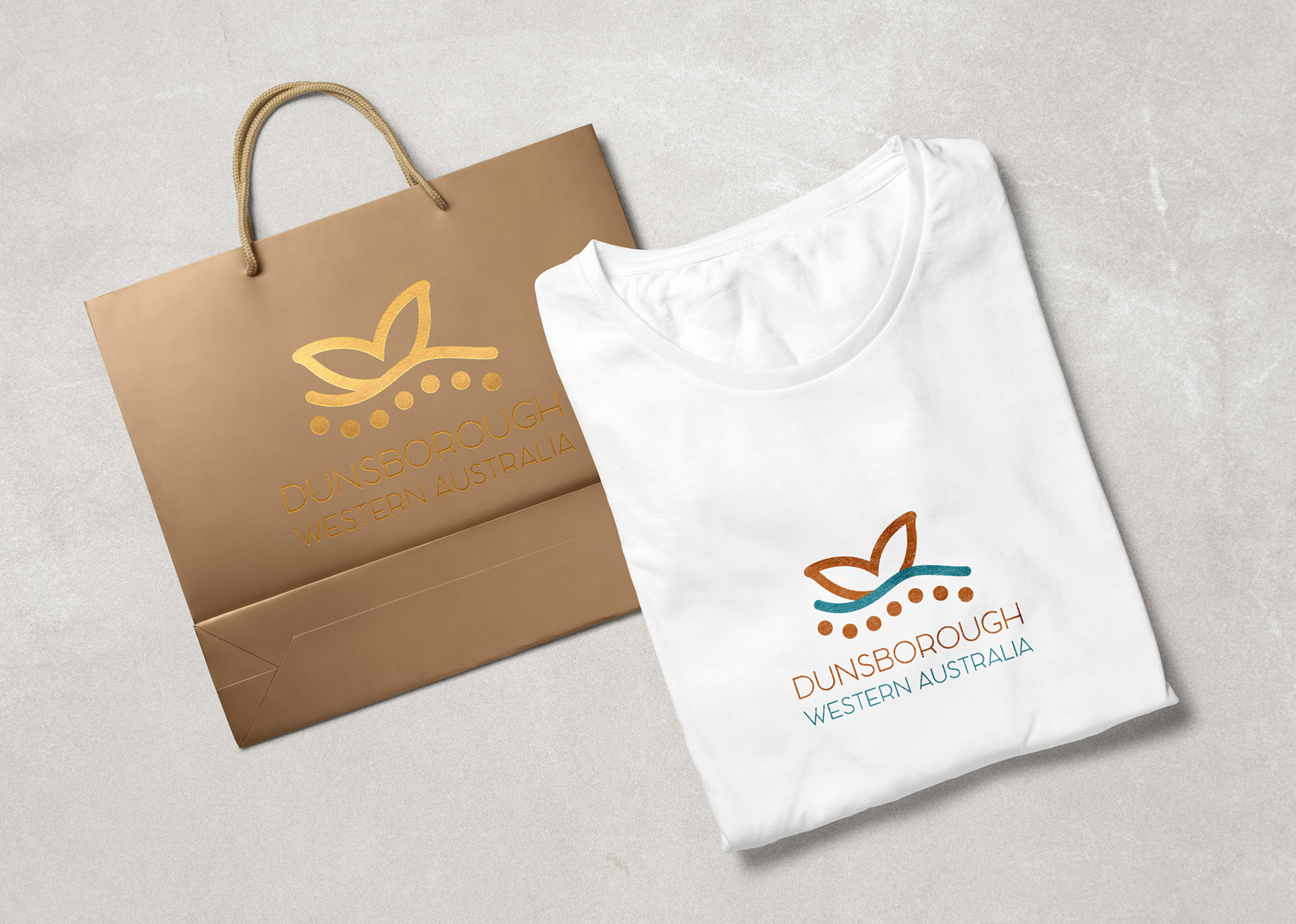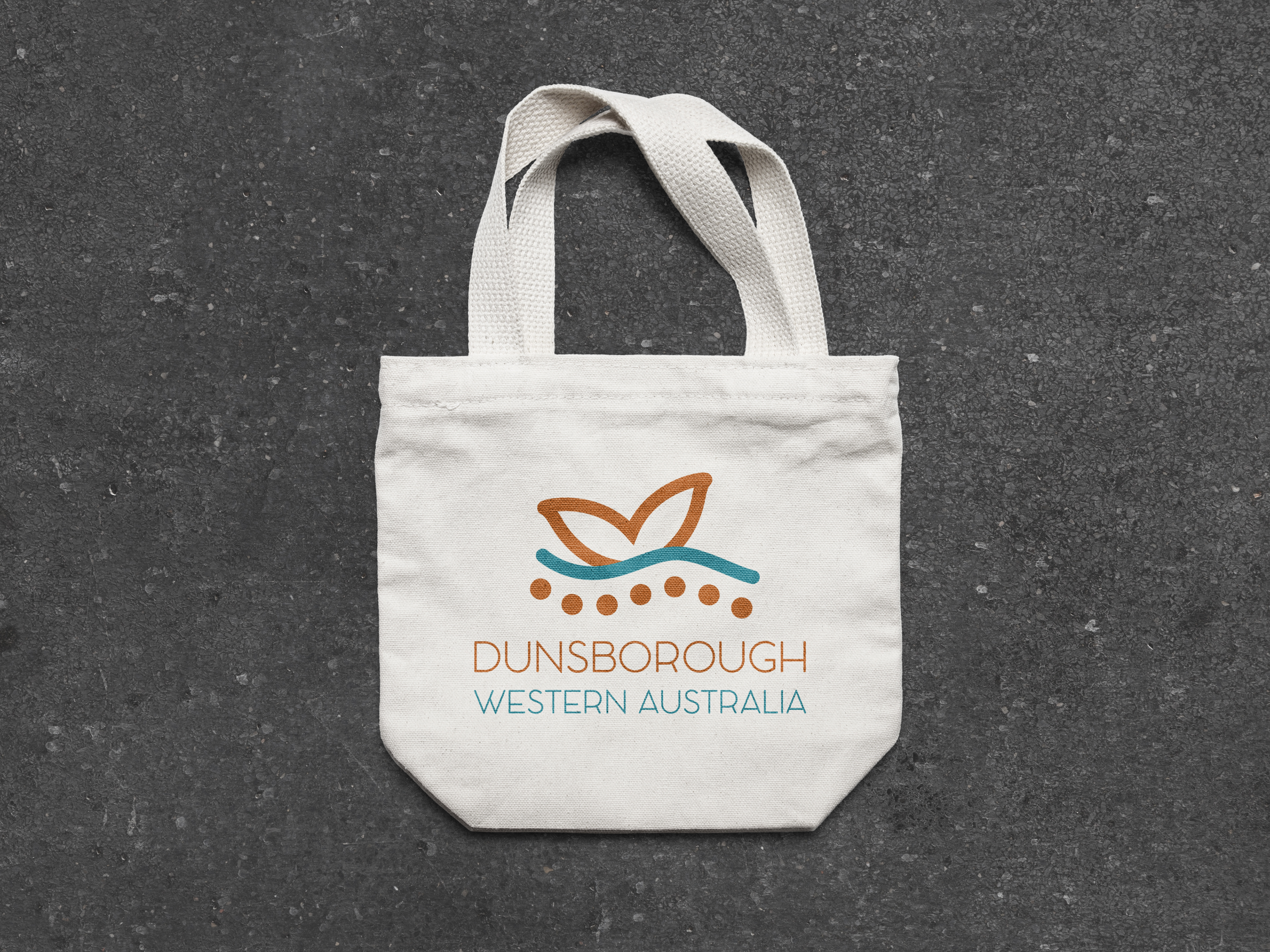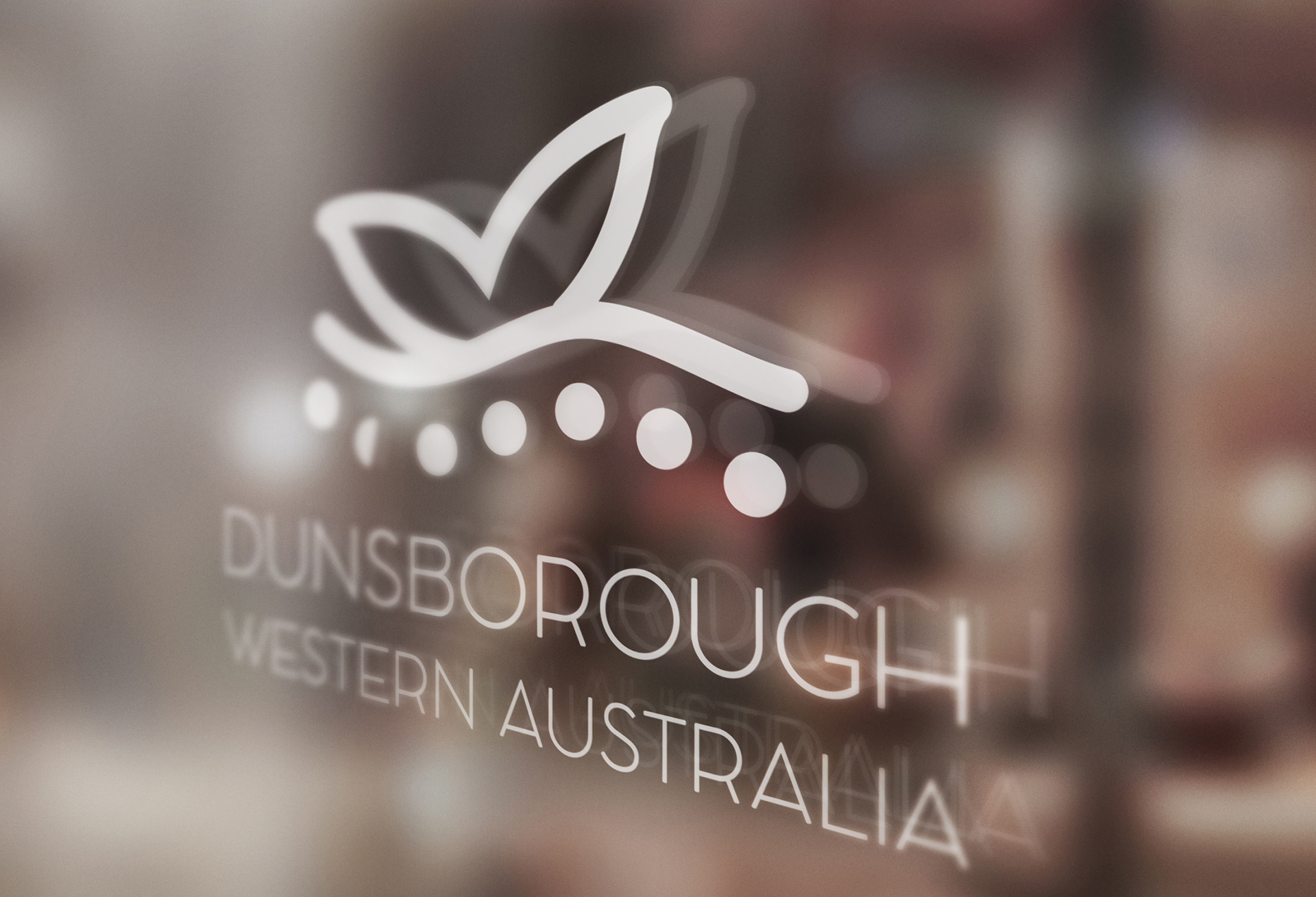 THE FUN BEGINS AT #DUNSBRAHH 
Part of the project was to create a campaign to attract over seas tourist to the town. 
I created a campaign around #DUNSBRAHH - the Fun begins at DUNSBRAHH
DUNSBRAHH is a play on the word Dunsborough and BRAHH - a slang word used by young surfing people. by The shaka is also a symbol used by young surfers in the area, and is associated with the word BRAHH.